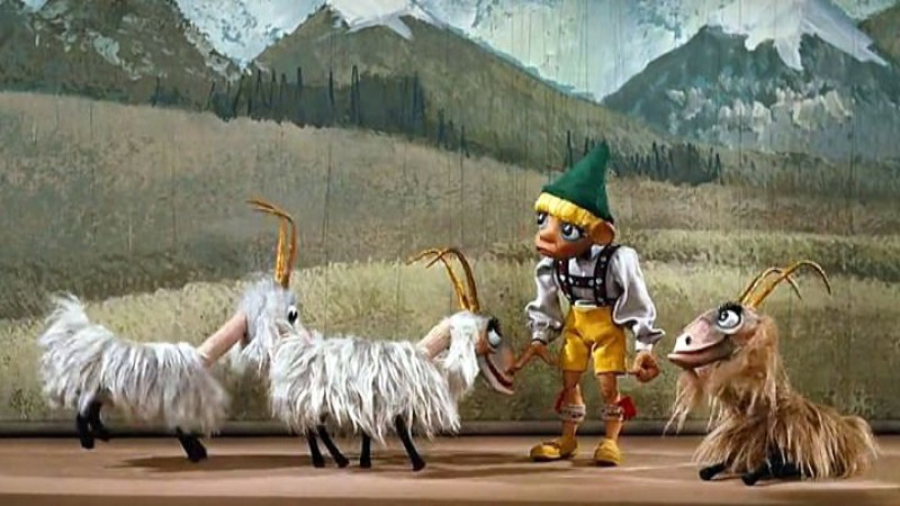 Archangel Daniel. On 13th March 2011 after a very bad night filled with nightmares, I woke up with the following song from the Sound of Music on my mind and it was quite loud!  It was 'The Lonely Goatherd' which cheered me up and took me straight back to my childhood as the Sound of Music was one of my favorite movies! 
Archangel Daniel sent me that song to let me know he was with me and to calm me down.  I thought I would include the video with this song!
Daniel was a very nice Angel. He was 6'2″ with blue eyes and long wavy blonde hair. He typically wore a black and red flannel long sleeved shirt with black jeans and he spoke with an Austrian-German accent. He was in my home most of the time during my early years learning about metaphysical subjects. Daniel was one of my spiritual mentors.
Sadly Archangel Daniel is no longer assigned as one of my Guardian Angels as he was due time off after years without one.
Copyright © 2023 Cynthia A. Silk.  All Rights Reserved