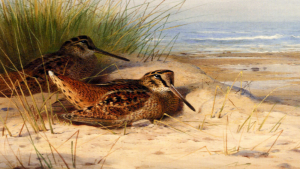 Archangel Ariana is one of the highest ranking angels in the Universe. Ariana is 34 Earth years in appearance, 5'5″ tall with a medium complexion, green eyes and long jet black hair. Ariana is usually seen wearing a powder blue and silver tunic with matching pants, ornate platinum jewelry and a Cleopatra style silver headband. Ariana is from the Sanctuary of Ária however she is not from the Universe originally. Ariana's origins are sacred.
Ariana is a lovely lady who likes to spend as much of her time as possible helping children who suffer with autism, Down's Syndrome and Cerebral Palsy. Ariana is a part of a very large group of angels who are assigned to these children as their senior guardian angels some of whom are featured on this website.
Ariana has multiple duties in addition to that of Principal Guardian Angel one of them being a metaphysical healer. Ariana loves to work with crystals and precious minerals from the outer regions of the Universe and is rarely seen without one of her many crystal wands.
Archangel Ariana is a leading expert on crystal and mineral self-healing techniques that she teaches throughout the Universe and has a pivotal role in this planets' transition to enlightenment.
Copyright © Cynthia A. Silk 2023.  All Rights Reserved.