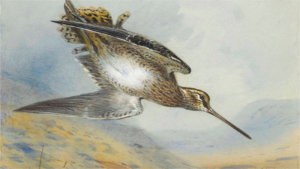 Archangel Andrew is one of the highest ranking angels in the Universe. He is 34 Earth years in appearance, 6'4″ tall with a fair complexion, green eyes and very long wavy blonde hair. Andrew is usually seen wearing a white rolled up short sleeved shirt, blue jeans and cowboy boots. Andrew is from the Sanctuary of Ária however he is not from the Universe originally, his origins are sacred.
Andrew is a true gentleman who loves to write about the extensive benefits of nature. He also loves to cook for his department and frequently brings in dinner whenever the crew has to work throughout the night which is often.
Archangel Andrew is an integral part of our planet's 'Transition to Enlightenment' already in progress and will be working with Archangel Ária, Archangel David and Archangel Kàm on multiple projects connected to the transition.
Angel Group:  Árian Angels
Copyright © Cynthia A. Silk 2023. All Rights Reserved.