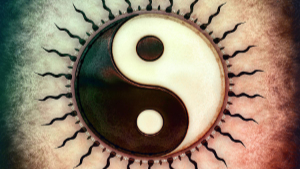 It might surprise you to know that each day of the week has a specific energy, number, color and spirit animals assigned to it.
The energies and the numbers are connected to multiple astrological signs, the colors define the metaphysical connection between each day and its name. The spirit animals connect to the spiritual significance of each day.
MONDAY
Astrological Sign: CAPRICORN
Energy Color: White
Number: 4
Symbolizes: 'Goat' Day
TUESDAY
Astrological Sign: SAGITTARIUS
Energy Color: Yellow
Number: 7
Symbolizes: 'Butterfly' Day
WEDNESDAY
Astrological Sign: AQUARIUS
Energy Color: Red
Number: 9
Symbolizes: 'Cardinal' Day
THURSDAY
Astrological Sign: PISCES
Energy Color: Navy
Number: 8
Symbolizes: 'Owl' Day
FRIDAY
Astrological Sign: LEO
Energy Color: Brown
Number: 11
Symbolizes: 'Horse' Day
SATURDAY
Astrological Sign: ARIES
Energy Color: Cream
Number: 2
Symbolizes: 'Hawk' Day
SUNDAY
Astrological Sign: VIRGO
Energy Color: Black
Number: 8
Symbolizes: 'Dolphin' Day
Copyright © Cynthia A. Silk 2023.  All Rights Reserved.