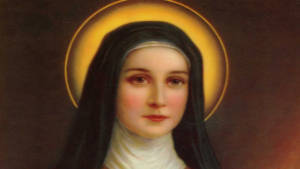 One of the many religious subjects written about in history needs to be updated and that is the subject about saints.  While this may be difficult for some to understand saints are actually appointed by man and not by God.
The declaration of sainthood in this life has no significance simply because it does not exist in the afterlife.  It is important to know that when we spend a commendable life here that it will be acknowledged by our Angels and rewarded accordingly.
Reference:  Spending a Life on Earth
Reference:  Who Was Jesus?

Copyright © Cynthia A. Silk 2023.  All Rights Reserved.