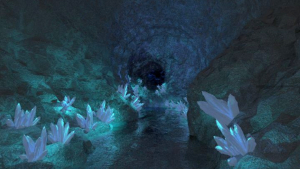 The Sacred Realms are believed to be the oldest and most significant of all habitats. These realms are inhabited by divine beings so diverse and advanced that very little is known about them or their whereabouts.
Life beyond this planet is unimaginable to most of Earth's inhabitants and is often dismissed. However there are many who come from far flung places and are fully aware of them.
Copyright © Cynthia A. Silk 2023.  All Rights Reserved.