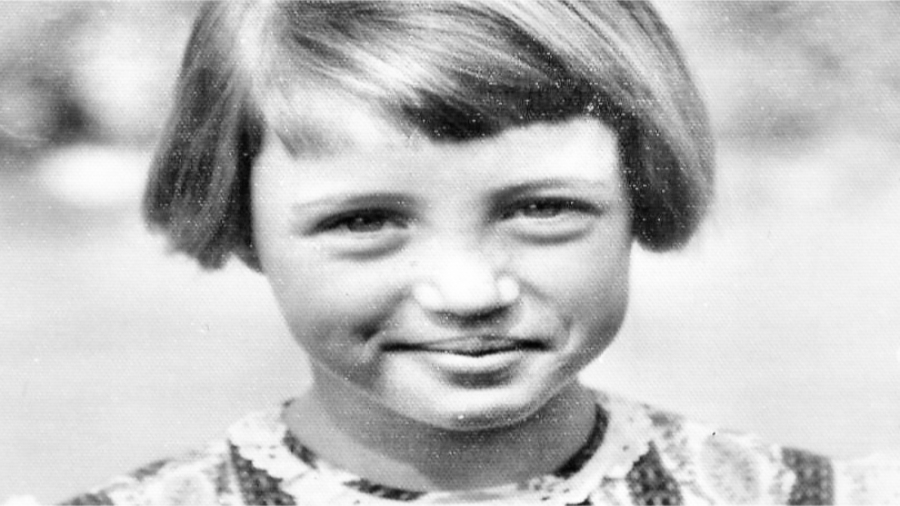 As I may have mentioned before, I did not realize I was 'gifted' as a child.  I spent my formative years from seven to seventeen in Brazil.  We lived in Petrópolis, a former Imperial city nestled in a large mountain range in the State of Rio de Janeiro.  During the time I lived there I had many weird metaphysical experiences that I never knew were connected to my unknown 'gift'.  I had visions that I considered dreams and I was incredibly empathic.
I invented a friend I called 'the magic man' and the only person I talked to about him was my younger sister who is three years younger than me.  I used to tell her stories at bed time that I thought I had made up, however much later on in life my angels told me they were fact based.  One of these stories was about a small group of bears that lived in a valley of a mountain range.  The bears could talk just like we do. When I told my sister that the bears could talk I did not realize that they communicated telepathically!
On another occasion I was at a friend's home sitting at the kitchen table. There was a thunderstorm and whenever they occurred in Petrópolis there was a lot of lightening that lit up the sky and very loud thunder. I remember being frightened by them. Meanwhile while we were seated at the table a lightening bolt struck the building and we watched nervously as it came through the hanging light located right above us. Miraculously the light bulb remained intact and stayed on!  I found out later in life that my angels stopped it from becoming a catastrophic event as it would have set fire to the kitchen.  Once again I was completely unaware of my divine connection.
My Dad had business to conduct in Mexico City on our way home from England to Brazil. We stayed in Mexico City for a week. While Dad was working my Mum took my sister and I shopping for souvenirs.  We also went to see the Pyramids of the Sun and of the Moon in the ancient city of Teotihuacán located about an hour and a half from Mexico City. It was a wonderful trip and I remember finding the pyramid steps hard to climb as they were very steep, but we managed.
My sister and I shared a room adjacent to my parents' room.  Around midnight on our last night my mother turned out the light in their room and as she did the building started to move.  Dad got up and called the front desk to see what was going on. He was advised that an earthquake had taken place and that we were welcome to go downstairs where they were serving complimentary food and beverages.  I woke up when the earthquake occurred and noticed that some plaster had come of the wall.  I was frightened by it.  Dad came into our room and told us to get dressed as we were going downstairs.  My sister and I both put our coats on over our pajamas so we were ready to leave the room as was Dad.  Meanwhile my mother was busy putting her make up on and doing her hair!  Dad was furious and told her we had to go downstairs immediately nonetheless Mum ignored him.
As soon as we left the room their were dozens of people in the dressing gowns (robes) heading for the elevator. We were on one of the top floors. Once in the elevator my Dad said we should probably have taken the stairs as it would have been safer. Thankfully we made it to the hotel lobby where we waited for several hours for the 'all clear' to be announced.  Before that happened I started to feel sick so Dad took us outside for some fresh air.  We were just outside the door and were not there for long and went back inside, however I still felt sick and I did not feel safe. We went back to our rooms with only a few hours to spare before we had to leave for the airport.  I became terrified and wanted to leave Mexico as soon as possible. I did not feel better until our plane took off from Mexico City airport.  Years later my angels told me that Mexico City was not safe because of all the corruption there and was the reason I felt sick.  I unknowingly sensed it.
Copyright © Cynthia A. Silk 2023.  All rights reserved.