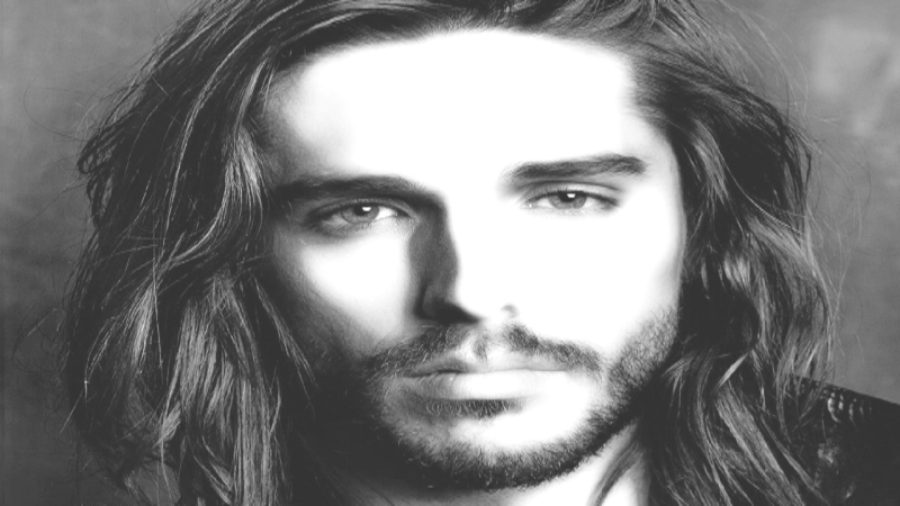 I was at a friend's house today celebrating her youngest daughter's birthday. We were all seated around the dining room table having brunch when my attention was drawn to the kitchen directly in front of me. My friends' oldest daughter Carol was washing some dishes at the sink.  I turned away for a moment and when I looked back I saw a tall young man with long black hair and a moustache standing at the kitchen sink staring right at me. At first I thought it was a friend of the family who had just arrived and I waited to see if someone was going to introduce him to me but when I directed my attention back to the kitchen he was gone and Carol was back at the sink.  I had seen a ghost!
UPDATE!  Today as I read this again I asked my Angels a question.  When I saw the young man it was as if he had 'replaced' Carol so I asked what had happened.  I was told that the young man was her husband in multiple past lives and that he has been following her through time for centuries!
Updated Wednesday, 18th November 2020.
Copyright © Cynthia A. Silk 2023. All Rights Reserved.