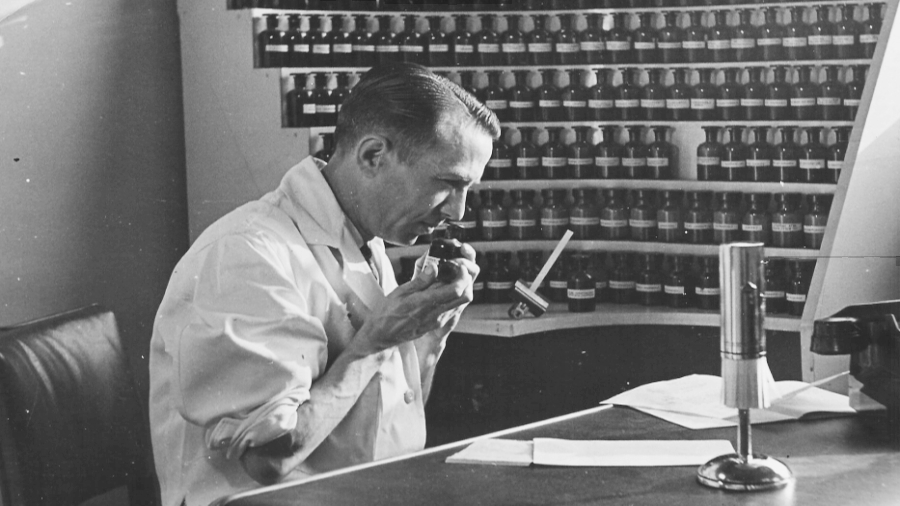 My father passed away in 2001 about a month before 9/11 took place. He had Alzheimer's Disease. In 2010 I found myself standing outside a hotel room and let myself in.  Much to my surprise I saw an older male standing in front of me.  At first I did not recognize him then as I studied his face I realized I was seeing my father as a younger man.  Then I thought I wonder if he knows it is me and then he smiled and gave me a hug.
After the hug I found myself in an adjoining living room where I saw my father sitting on a sofa going through some paperwork. He said something about my guardian angels and before I could say anything I woke up! I was upset because I did not get a chance to ask what exactly he wanted me to know.
My angels told me that I had traveled to another dimension to visit him. He wanted me to know how upset he was with the manner I was treated by some of his employees who had failed to give me specific information about my mission in this life.
Copyright © Cynthia A. Silk 2023. All Rights Reserved.