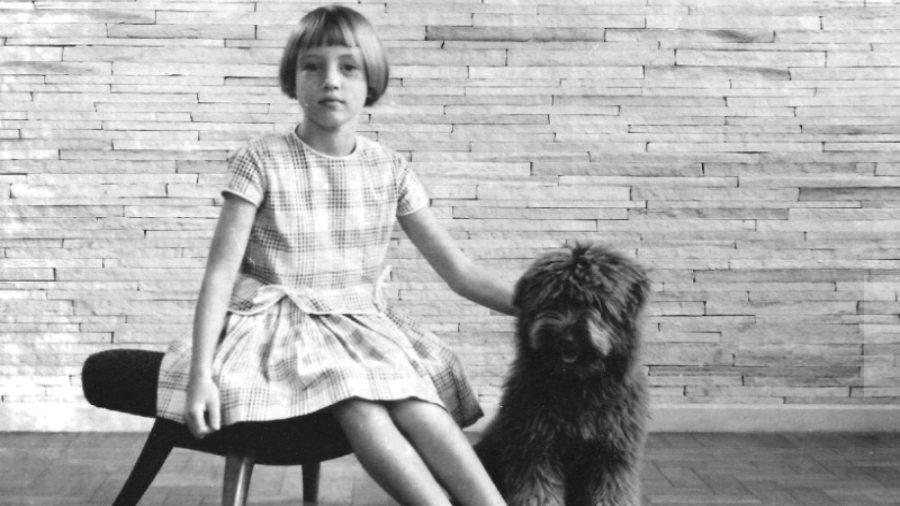 It is amazing how childhood memories return when you least expect them to!   We moved from England to Brasil when I was seven years old.  I spent my formative years from seven to seventeen in Petrópolis, located in the state of Rio de Janeiro.
When I was 13 years old I shared a room with my younger sister.  I remember that my bed was to the right of hers.  I woke up in the middle of the night and much to my surprise I saw my dog Gus jump on to the foot of the bed.  Gus had disappeared several months before and therefore presumed dead.  He came towards me and I was so happy to see him.  I stroked his head for a moment or two then he simply vanished into thin air.  As I turned over to go back to sleep I thought to myself 'how lovely he has come to say goodbye' then I fell asleep.
When I woke up the next morning I never gave it another thought nor did I tell anyone about it.  I do not know why I did not say anything because I know that my parents would have been fine with it.  But that could be said about most of my childhood!
Copyright © 2023 Cynthia A. Silk. All Rights Reserved.