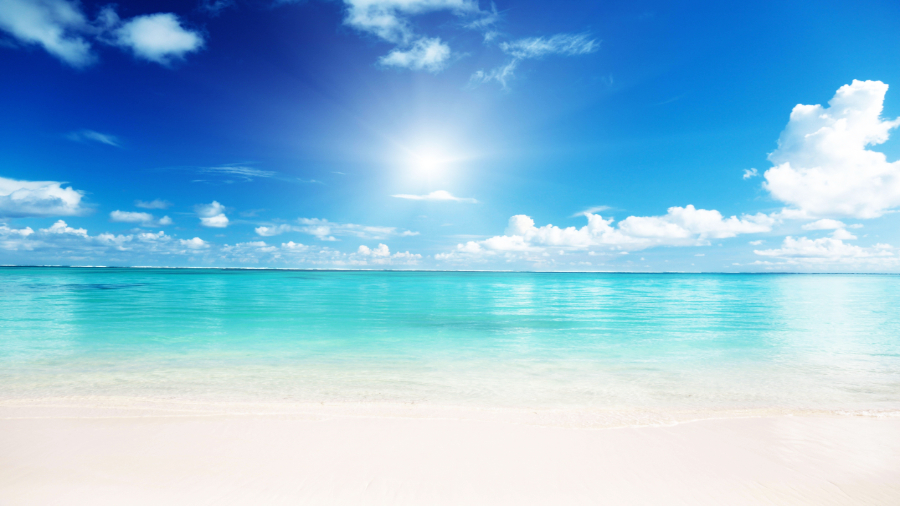 Years ago I had a dream that I recently recalled.  I found myself on a street facing a beach when I noticed that all the people on it were dressed in white.  Some were walking and some were cycling.  They were all heading to a summer solstice celebration.  A man waved at me as he cycled past.  Then I sat down on the curb so I could watch them.
I asked my angels where I was and was told I was in an Angel realm surrounding this planet. The people I saw on the beach were all Árian Angels.  I wish it had lasted longer!
Reference: Árian Angels
Copyright © Cynthia A. Silk 2023.  All Rights Reserved.