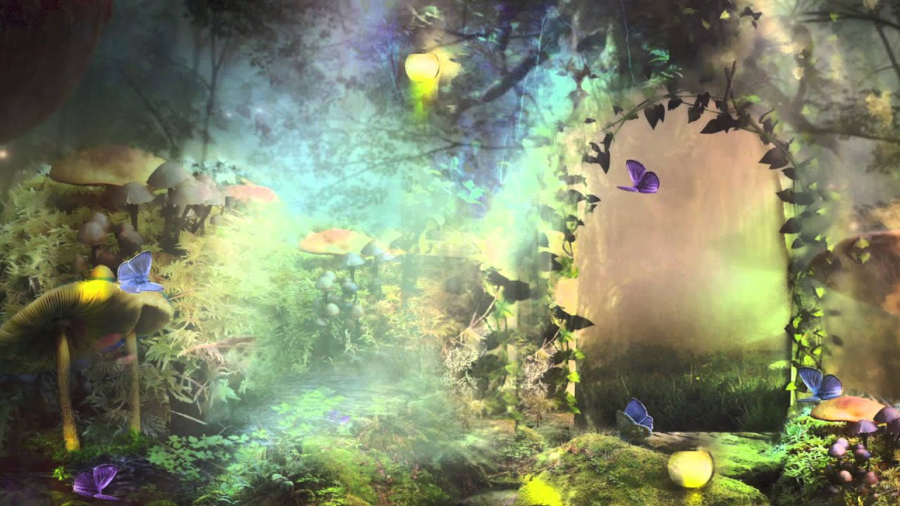 I am delighted to announce that I have recently added 'telepathic journeys' to my website.  A telepathic journey is a form of time travel guided by Angels that you take without leaving home!  These journeys encompass a variety of unique experiences that will leave you filled with wonder and longing for more.
During these sessions you are able to receive healing, visit past lives, see long lost relatives, travel into space to see life on another planet, meet other divine beings or take a glimpse into the future.  These are just a few of the many options available.
When you have your first telepathic journey your Angels will decide which one will be the best for you.  This is usually something enchanting, relaxing and magical.  You do not need mediumship abilities in order to take a telepathic journey as long as you have the ability to visualize.
Journeys last for about one hour and are conducted by telephone, Facebook Chat or Skype voice chat.  You can find the link to schedule a telepathic journey on the 'My Services' section of this website.
Copyright @ Cynthia A. Silk 2023.  All Rights Reserved.