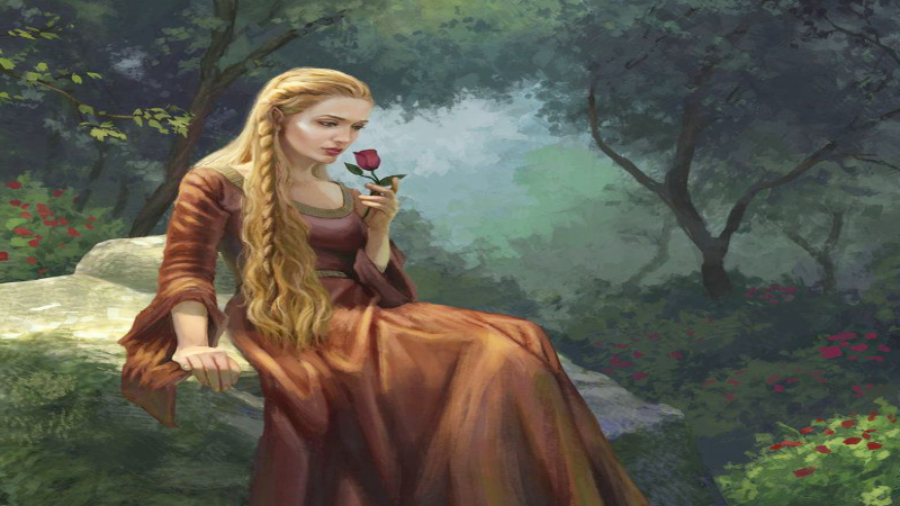 On Tuesday evening, 26th March 2013, I was informed that four new angels are being assigned to me effective immediately and they are Fárian Angels Nàràh, Màiyà, Du'Prèy and Làlá. They are all being assigned as Guardian Angels and Mentors.
The first angel I have seen so far is Nàràh who will be known to us as Fárian Angel Nàràh. She is 6'4″ with a medium complexion, long jet black hair and emerald-green eyes.  This is her first assignment to this planet but she is very familiar with our extensive history.
The process of Earth's evolution has been very carefully monitored by the Fárian Angels since its conception. It is a responsibility they are very passionate about and this is because of the cultural diversity of this planet.  They are the guardians of the secrets of the Universe. Guardianship includes data of the history of the Universe otherwise known to us as the 'Akashic records'.
The Fárian Angels are a significant part of our planet's 'Transition to Enlightenment' and will be giving me instruction on the many aspects of the evolution of this planet.
Copyright © Cynthia A. Silk 2023. All Rights Reserved.