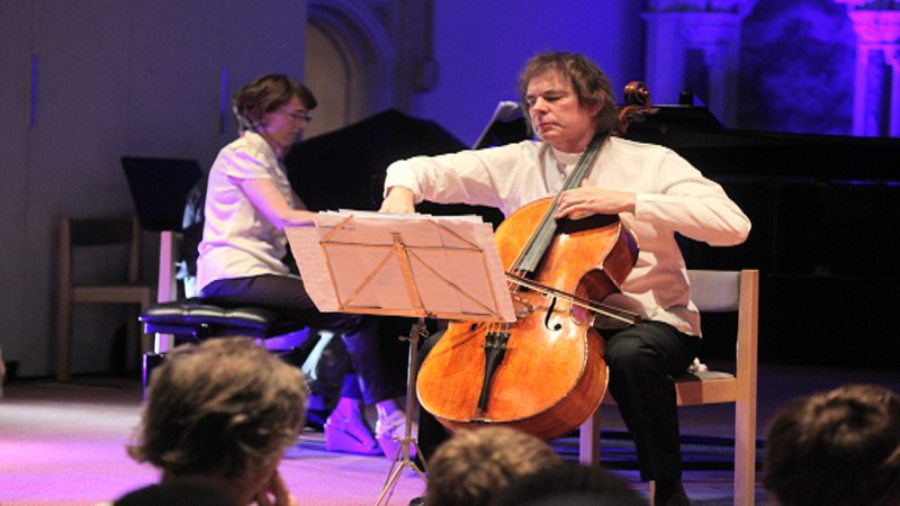 The kindness of Star Angel Tòc. One night when I could not sleep because I was feeling sick I saw Star Angel Tòc standing next to my bed.  He leaned over and said 'Miss Silk are you alright?'  I told him I was and thanked him for asking.  Then he 'vanished'.  I have never forgotten Star Angel Tòc's visit, his kindness or his compassion.
Star Angel Tòc entered my life in 2010 a year that was very difficult for me because I was ill for several months and also because my mother who lived in England at the time was suffering with congestive heart failure. I always know when he is around because I see him playing the violin which is one of his favorite instruments.  Not only that but whenever Star Angel Tòc wants to get my attention (when he is not here) I hear him playing 'Variations' by Andrew and Julian Lloyd Webber in my mind which is one of my favorite pieces of music.
Star Angel Tòc has also helped me during many of my readings. Whenever I saw a violin being played I knew who it was guiding me.
Copyright © 2020 Cynthia A. Silk.  All Rights Reserved.