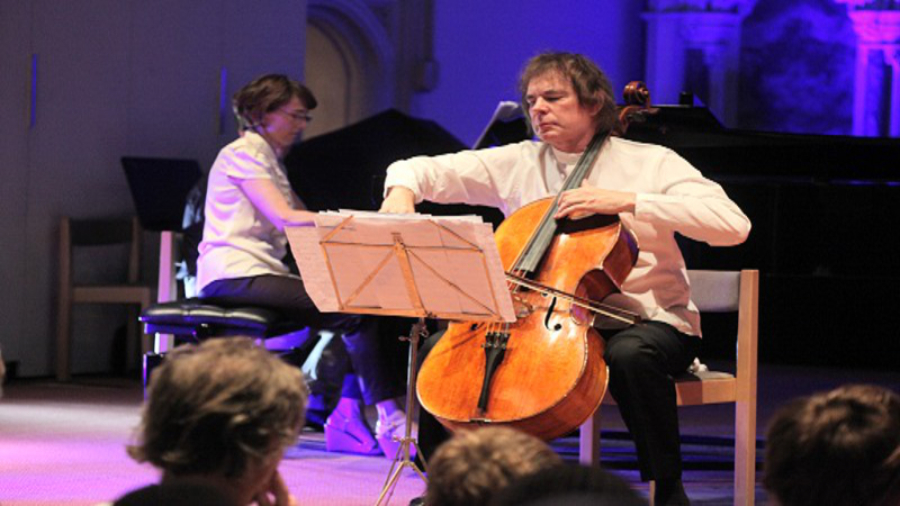 Message from Star Angel Tòc. This afternoon while I was working on my laptop Star Angel Tòc appeared before me telepathically playing the violin. Then I heard what he was playing and it was 'Variations Part 1' by Julian Lloyd Webber.  I have loved this piece of music since I first discovered it several decades ago.  Tòc's message to me was "thank you for everything you are doing for your Angels" and then he vanished!
This is not the first time I have seen or heard from Star Angel Tòc.  He has come to my assistance on many occasions particularly when I was upset about something or was unwell.
Variations is a classical and rock fusion album. The music was composed by Andrew Lloyd Webber and performed by his younger brother, the cellist Julian Lloyd Webber. Professor Julian Lloyd Webber is the Principal of Royal Birmingham Conservatoire and is widely regarded as one of the finest musicians of his generation.
Copyright © 2023 Cynthia A. Silk.  All Rights Reserved.