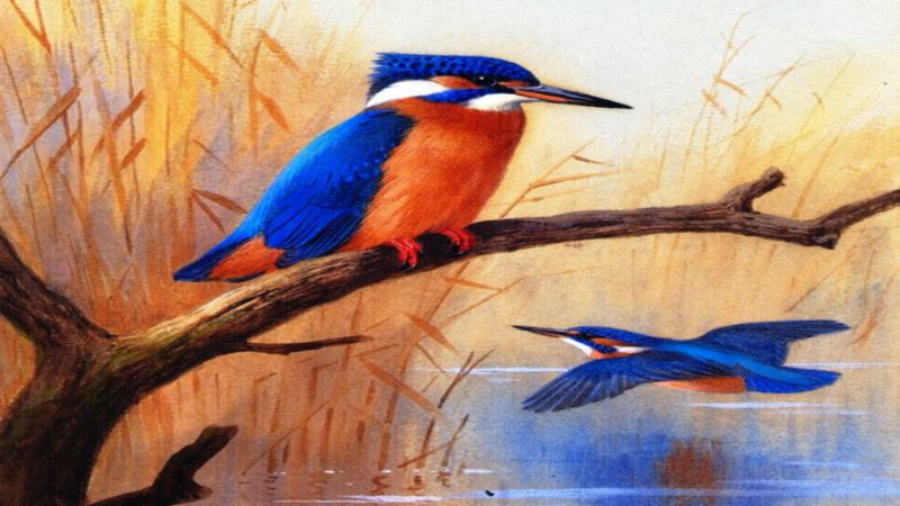 Archangel David. I have been incredibly busy this past week.  I recently installed several different types of software all of which were causing me problems and David came to my rescue.   While I am usually very good at resolving computer issues I was getting extremely frustrated at the number of problems I was experiencing and because there were so many of them I went in to memory overload.
Archangel David starting sending me suggestions as to what to check in order to fix the problems.  It took me a while to realize that David was sending me guidance as I was so preoccupied I did not hear him.   Eventually I realized that the words that kept 'popping' into my mind were from David so I paid attention to them.  In the end it became a joint venture and between us most of the problems I was battling were resolved.  I still have a few minor issues to sort out but I know that if I get desperate Archangel David will step in and offer his assistance.
Copyright © 2023 Cynthia A. Silk. All Rights Reserved.