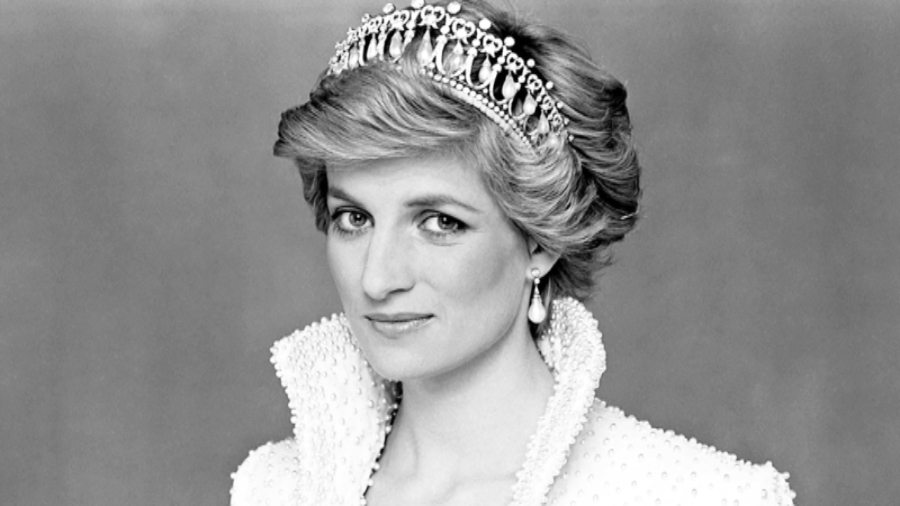 I thought I would write a post about my many channeled experiences involving Princess Diana over the years.  I remember being very shocked at how strongly I reacted to her untimely demise, but more significantly to the sea of floral tributes left at Kensington Palace following her death.  Every time the increasing number of flowers were shown on the news I found myself in floods of tears and could not stop them.  The funeral was even harder to watch and I was so glad once it was all over.  As most of the nation was in mourning I never questioned it.
Years later when I unexpectedly started doing readings for a living, Diana came through regularly.  One day I was helping a young client at Body, Mind and Soul with her dream to become a fashion designer when I saw Diana wearing a beautiful tailored suit with a matching hat.  I told my client what I was shown and it turned out she had drawn an outfit just like it!  This gave my client the confidence she needed to follow her passion.
During another reading I was doing for a client at my home Diana showed up with guidance about the hand made jewelry collection my client had designed but was not sure how to market.  The beautiful jewelry had an English garden theme to it and Diana was most enthusiastic about it and guided her accordingly.  My client was very excited about Diana's suggestions but sadly never followed through with them.
While in hospital years ago I was very upset as the staff could not care less about me and all I wanted to do was go home as I knew I was not ill.  I was being held against my will without a formal diagnosis.  In the middle of the night while trying to sleep I started to hear Diana's voice.  She was trying to cheer me up and was very funny.  While I no longer remember what she said, I found myself giggling under the covers!  She helped me get through a very long night and I was very grateful to her.
One day I decided to have lunch at my favorite tea room owned by a British friend of mine.  As soon as I got there Diana and Archangel Gabriel showed up together.  Diana was wearing a leather bomber jacket, t-shirt and blue jeans and Gabriel was wearing a t-shirt, blue jeans and a red, white and blue bandana.  They did not stay long but I let my friend know they were there and she was thrilled.  When I got home later I asked my Angels about Diana and I was told she was a high ranking archangel like Gabriel.  I was also told that Diana and I were good friends before this life which explained my unexpected emotional state after her death.
Copyright © Cynthia A. Silk 2023.  All Rights Reserved.