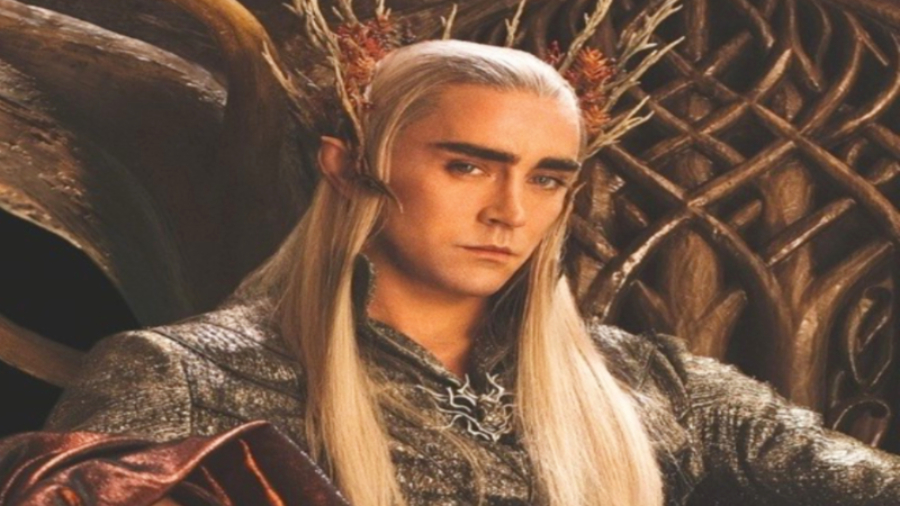 Sunday, 29th November 2009
My laptop screen has some lint embedded in it. I have tried everything I can think of to find a way to remove it. For the past few days I have been seeing a bottle of green Palmolive dish washing detergent whenever I look at the grime on the screen. I wondered if someone was trying to tell me something and then I found myself being given guidance about how to remove it. I followed the instructions I was given and to my delight the screen looks so much better! Because the detergent was emerald green I wondered if the guidance was coming from the Emerald Angels. The answer I received was "yes" and then I heard "Ézzrà".
I have been having problems with the CD/DVD drive of my laptop for the past two weeks. For no reason at all it simply vanished from my computer! I have spent hours trying to fix it. I could not open the CD/DVD drive either. Last night while searching for a solution I kept hearing the word "unlock". I knew this information was not coming from my guardian angels because the voice sounded different. Furthermore my angel Vincent told me that none of my angels currently assigned to me had given me that information. I continued to hear the word "unlock" so I started to search for anything that might be locked on my hard drive. As I was doing so a name entered my mind – Ézzrà. Immediately after I heard the name I asked Vincent if Ézzrà was an Emerald angel to which he replied "yes"!! I realized that the "unlock" I was hearing was from Ézzrà who was trying to help me so I continued to look for a solution, but after another fruitless hour of searching I gave up and decided to listen to some music on my CD player instead.
Monday, 30th November 2009
This morning when I woke up my attention was drawn to my laptop that was on my bedside table and I noticed that the CD/DVD drive was open!! I rushed into the living room to see if I could play the CD I was listening to the night before. When I inserted the CD it would not play so I ejected it. Then I thought I would try another CD and much to my surprise it worked! The "unlock" I heard was in fact a sign from Ézzrà who was responsible for 'unlocking' the CD/DVD drive, but that was not all that Ézzrà did! For the next eight minutes Ézzrà assumed control of my Windows Media Player. I had wanted to burn the CD to my laptop because I keep the original one in my car. The CD in question was Mika's 'Life in Cartoon Motion' and the track chosen by Ézzrà was a song called Grace Kelly not for the title but for the first few words of the song were "I want to talk to you"! This was a message from Ézzrà that he wanted to talk to me. I knew he was trying to talk to me telepathically but I was having trouble hearing him clearly. While he was attempting to give me guidance he burned the entire CD to my laptop without my lifting a finger! I just sat there and watched. I was told by Ézzrà that he would be sending me signs from my Emerald Angels and that I would always recognize their origins.
Copyright © Cynthia A. Silk 2023.  All Rights Reserved.