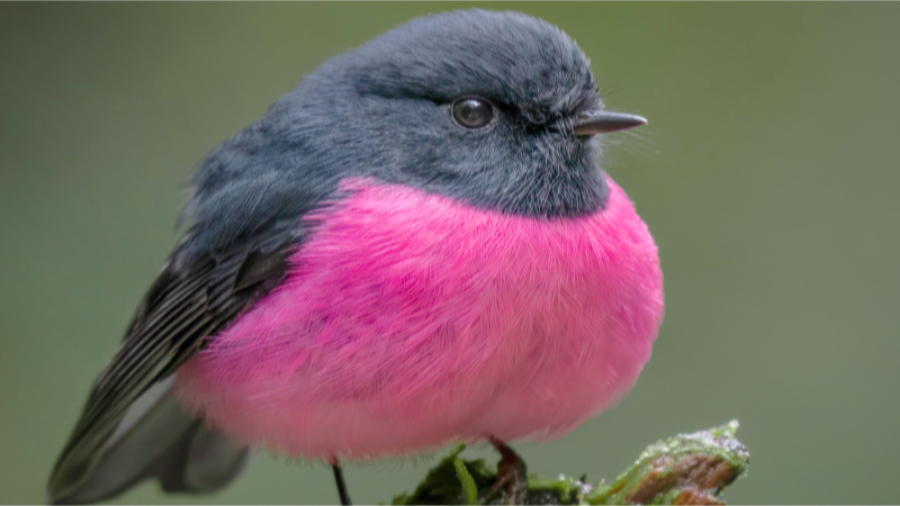 Archangel Vincent.  Somewhere around 4:00 that morning I felt myself physically being held by one of my angels. I had been awake since 2:00 AM and had just had a strange vision that I was asking my guardian angel Vincent about. I felt a little nervous after I had it. The next thing I remember was someone snuggled up to me and holding my hands. I knew it was one of my male angels and I felt safe. I saw the side of his face and one of his hands on mine. He was literally here with me in person in physical form. At first I thought it was Archangel Michael but then I saw his skin was softer and then I knew it was Vincent. My guardian angel – Archangel Vincent came to comfort me and to validate his presence and stayed with me in physical form for several minutes.
Later that day I had an aerial vision of Archangel Vincent curled up next to me. He was dressed in a navy blue and white long sleeve t-shirt and blue jeans.  I felt like I was actually hovering above the bed when I saw him however I was not.  I was in the living room when it happened!
Updated 01/13/2022
Today I was advised by Archangel David that Vincent has been transferred to another group and that he is no longer among the many who guide me.
Copyright ©Cynthia A. Silk 2023. All Rights Reserved.