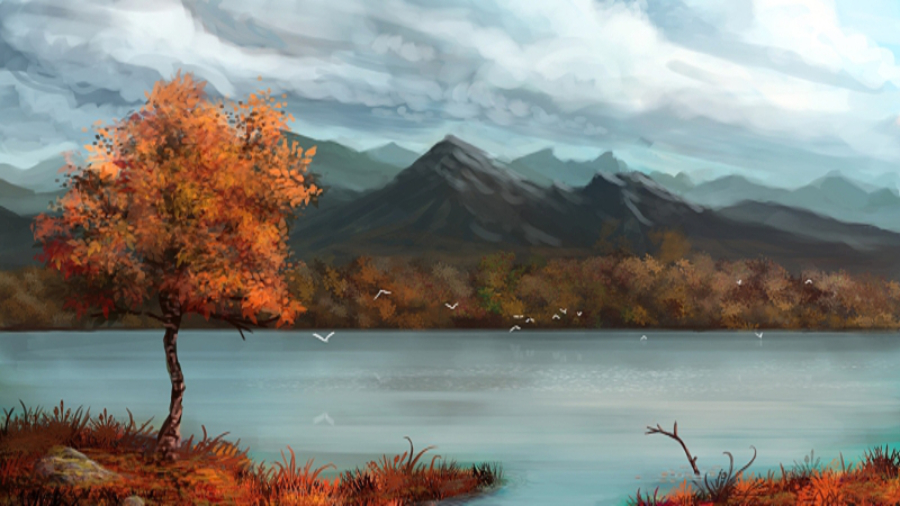 I had a vision about a very large planet called Z'Urea where I was told by my guides that I have spent several past lives.  My mother from this life was  also in it.  I saw my mother outside our house trying desperately to rescue a small animal that I thought was a cat.  My guardian angels told me that the animal my mother was chasing was from a breed of wild cats called 'talins' which can best be described as a cross between a small bear and a small tiger.
In the  next part of this vision of a former life on Z'Urea I saw the animal my mother was trying to rescue jump into her arms lovingly.  Then I saw two beautiful cats walking towards me and as they approached I saw both of them 'morphing' into two of the cats I adopted in this life, one of whom I still have.  My guardian angels told me that both cats have incarnated with me in multiple past lives across the Universe including Z'Urea.
Animals often incarnate with us wherever we are sent to live a life specifically cats, dogs and horses. I will never forget my vision of another planet called Z'Urea!
Copyright © 2023 Cynthia A. Silk.  All Rights Reserved.