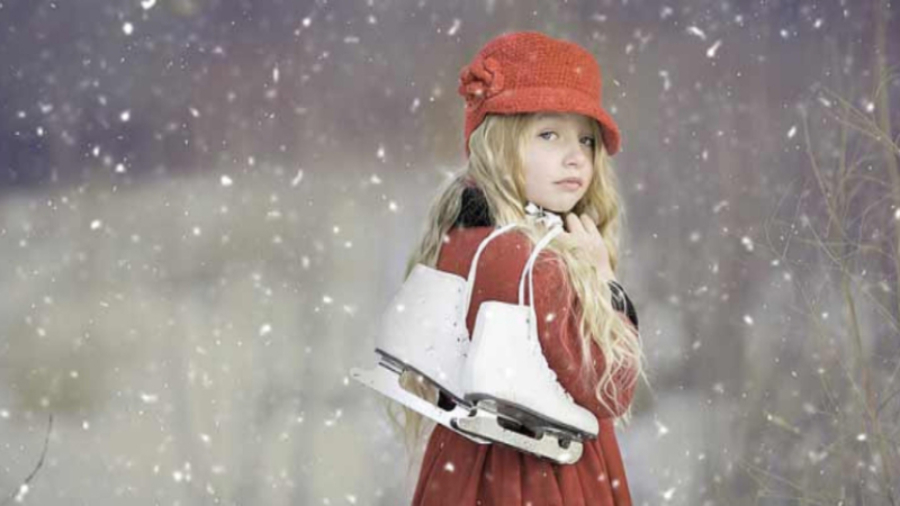 Last year while watching television early one evening I had an unexpected vision of a friend of mine.  I was sitting on my sofa in the living room when suddenly I saw my friend Debbie ice skating in front of me.  She was wearing a black skating dress, her hair long and loose.  It was like I was watching a live performance.  She was not skating at ground level but approximately four feet above it.  The vision is so clear it is was like she was skating in the air.
When I next saw Debbie I told her about my vision.  She proceeded to tell me that she used to ice dance in Mexico when she was much younger and that she used to compete at championship level!  As I type this I keep seeing her skating in the living room.
I asked her for permission to write about my vision and I am thankful that she granted it.
Update!  I was later informed by my angels that what I had seen was my friend living a concurrent life in a parallel Universe, a subject that I have written about on this site.
Copyright © Cynthia A. Silk 2023.  All rights reserved.