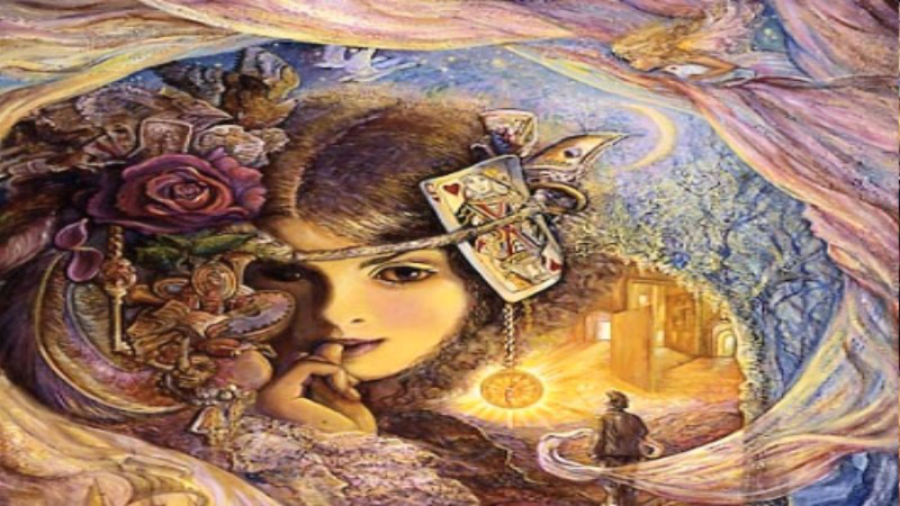 My first Angel Sign. When I first started connecting with my angels I had no idea what to expect.  I had been guided to purchase a deck of Angel cards so that I could do practice readings for myself.
One Sunday morning I decided to get started with my first card reading.  I opened the deck and selected a few cards to see what messages I would receive.  The first card I drew said 'Notice the Signs'.  Immediately after I drew the card the electricity went off and then came right back on again.  There were no power surges in the area, nor any rain or storms in sight.  I had just received my first Angel sign!
Signs can often be hard to identify particularly if you are just starting on your life path as a medium or Angel Channeler.  The Angel Oracle cards were a great way to learn how to understand the messages being sent by Guardian Angels or Spirit Guides.
While it took me a while to get used to doing readings for myself once I got the hang of it the messages started to make sense!
Copyright © Cynthia A. Silk 2023.  All Rights Reserved.