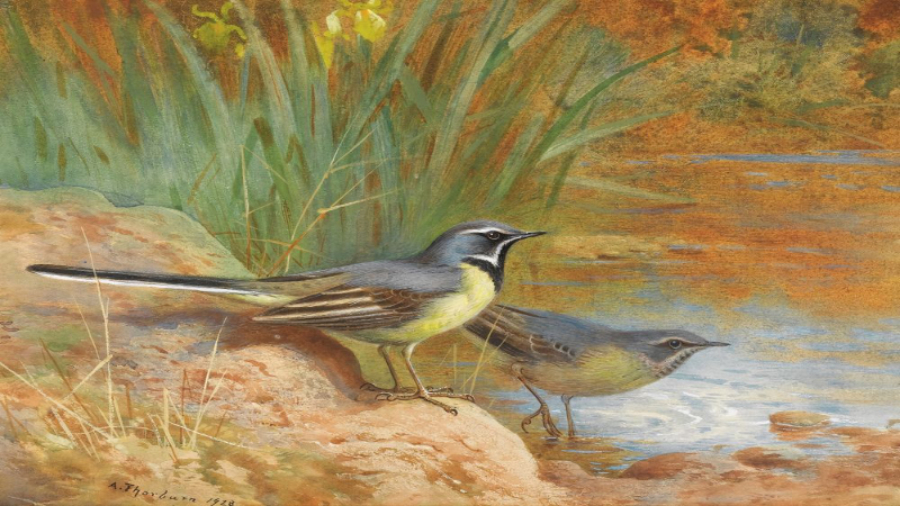 This is a drawing of a ring that I channeled from Archangel Kàm on October 17th, 2008. One evening after work Archangel Kàm guided me to draw a circle on my note pad using my pen. Then I was guided to add other elements to the circle so I kept drawing. I thought I was drawing a symbol of some sort until I was guided to add two new elements to the picture. Then I realized I was drawing what turned out to be a rather intricate ring.
The drawing took 2½ hours to complete. I was not given any details about it beforehand but once it was finished I was told that I had just drawn an 'Angel Ring'!
Archangel Kàm is one the highest ranking angels in the Universe. He is 32 Earth years in appearance, 6'2½" tall with a medium tan complexion, dark brown eyes and jet black hair worn loose to his shoulders. 
In his spare time Kàm loves to draw and design intricate structures, automobiles and motorcycles.  Some day I would like to have my Archangel Kàm Channeled Ring made for myself.
Copyright © Cynthia A. Silk 2023. All Rights Reserved.