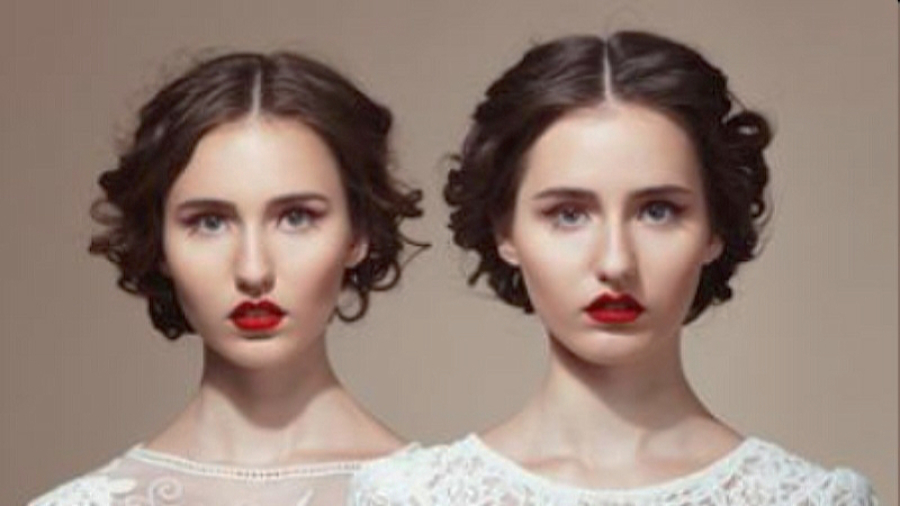 On Wednesday, 20th June 2018 I was doing readings at Body, Mind & Soul in Houston. The reading room is located at the back of the store with French doors facing the store. I had several readings that day and during one of them I noticed a friend of mine looking at a display cabinet. She had her back to me. I was so happy to see her she had never been to the store before. As I was finishing up my reading she turned to the left as if she was about to leave so I saw her face however she redirected her attention to the display cabinet. Minutes later when the reading was over I walked my client out and was surprised to find that my friend was nowhere to be seen. I found it odd that she had not waited to say hello as we have been friends for years.
I gave a full description of my friend to one of my co-workers at the store to see if she remembered either seeing her or serving her. The answer was 'no' on both counts. It was on my mind as I drove home shortly thereafter as nobody in the store remembered seeing her. I soon forgot about it when I got home as I had some work to do.
Today I decided to call her to see if she actually went to the store as something felt strange about the entire experience.   When I told her what happened she told me that she had not gone to the store and that if she had, she would have made a point of saying hello to me.   Then it dawned on me that I had seen my very first doppelganger!
Reference:  Someone who looks spookily like you, but isn't a twin, is a doppelganger. Originally, this was a type of ghost. The word doppelganger is German and literally means double walker — as in a ghost or shadow of yourself.' – www.vocabulary.com/dictionary/doppelganger
Copyright © Cynthia A. Silk 2023. All Rights Reserved.