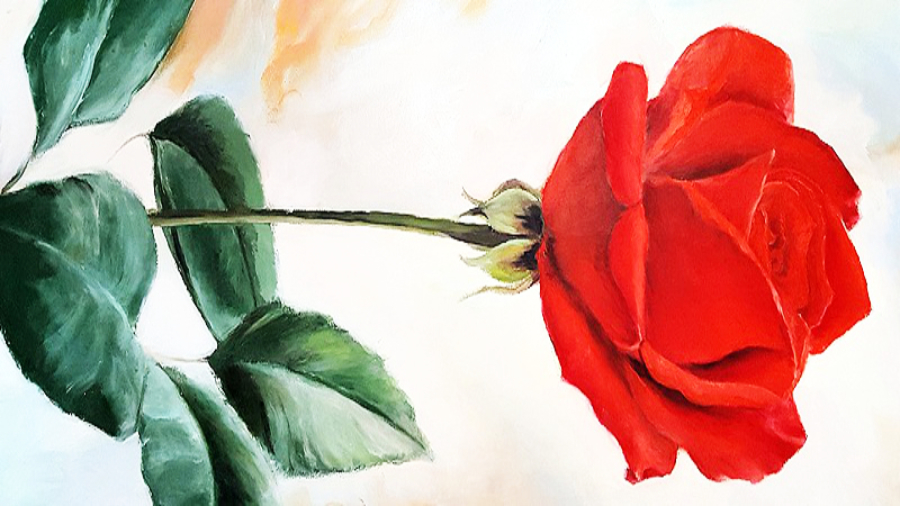 THE ROSE AND LOVE BY ANTOINE ST-EXUPÉRY
"It is only with the heart that one can see rightly
what is essential is invisible to the eye!"
– I love you, said the Little Prince.
– I want you too", said the rose.
– It's not the same thing, replied the Little Prince.
To want is to take possession of something, of someone. To want is to seek in others what can fill our personal needs for affection, for company. To want is to seek to make our own what does not belong to us, to appropriate or desire something to fill us because at a given moment, something is missing.
To love is to desire the best for the other person, even if they have different aspirations from us. To love is to allow the other person to be happy, even if their path is different from mine. It is a disinterested feeling that is born of a gift of self, it is giving oneself entirely from our heart.
When we love, we give without asking for anything in return, for the simple and pure pleasure of giving. But it is also certain that this gift, this self-giving, completely disinterested, is only done when we know. We can only love what we know, because to love means to throw oneself into the void, to trust life and the soul.
The soul cannot be bought or sold. And to know is precisely to know everything about yourself, your joys, your peace, but also your annoyances, your struggles, your mistakes. Because love transcends arguments, struggles and mistakes, love is not only for moments of joy.
Love is the absolute confidence that, whatever happens, you will always be there. Not because you owe me anything, not out of selfish possession, but just to be there, in silent company.
The rose and love (The Little Prince, Chapter 12)
To love is to know that time will not change anything, nor the storms, nor my winters. To love is to give the other person a place in my heart so that he or she remains there as a father, a mother, a son, a friend, and to know that in his or her heart there is a place for me.
Giving love does not empty love, on the contrary, it increases it. The way to give so much love is to open your heart and let yourself be loved.
– I understand, says the rose.
– Do not try to understand love. Live it, said the Little Prince. 😇
Author: Antoine de St-Exupéry
Copyright © Cynthia A. Silk 2022. All Rights Reserved.