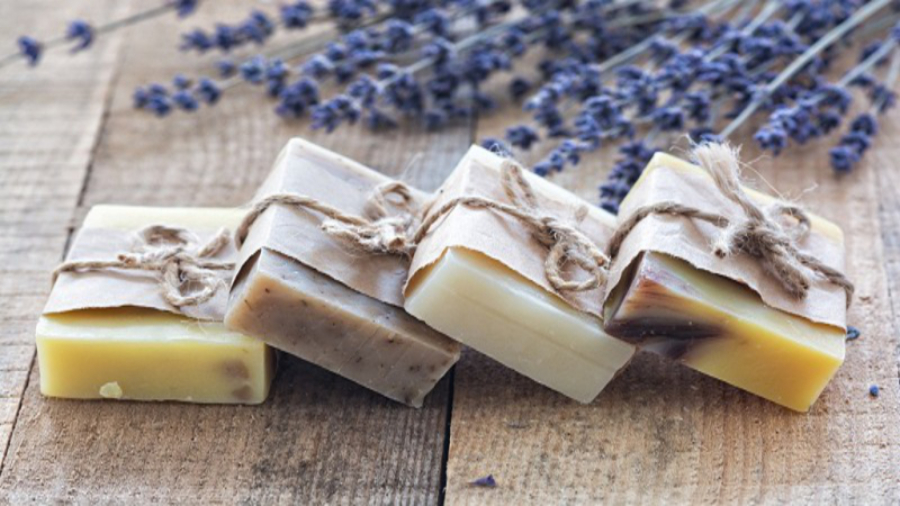 Archangel Kàm Message. A friend is coming to stay today. After spending the morning cleaning the guest bedroom and bathroom I did a final inspection to make sure I had not forgotten anything. Confident that I had everything that my friend might need I proceeded to get myself ready for his arrival and as I was doing so I kept hearing a tune playing over and over in my head. I asked my angels why I was hearing the theme to the 1970's sitcom 'Soap' but before they had a chance to answer I realized I had forgotten to put some soap in the guest bathroom! Archangel Kàm was the Angel responsible for the song.
Angels often send us messages through songs that are heard repeatedly in our minds. It is one of many methods they use to get our attention. The message can be in the title or one or two of the verses.
Archangel Kàm has sent me many a message since then many of which will be added to this website!
Copyright © Cynthia A. Silk 2023. All Rights Reserved.