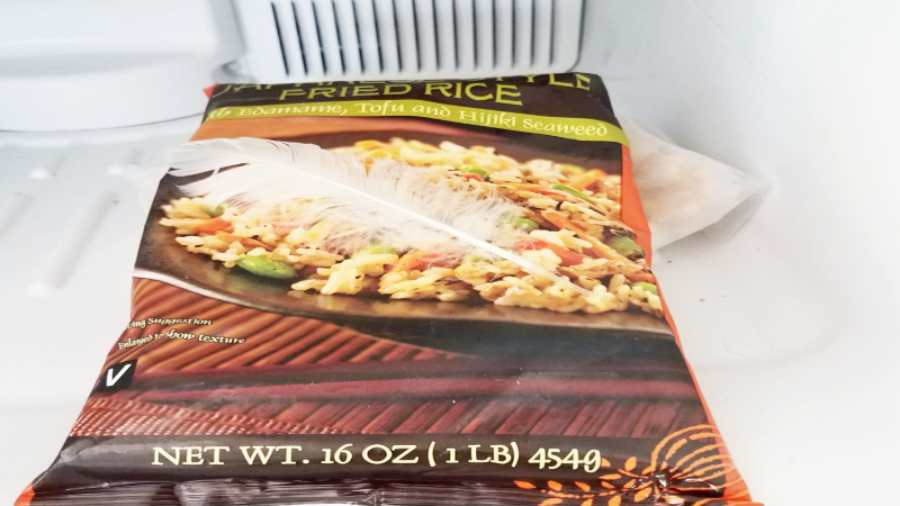 In the early years of doing this work I used to see feathers a lot.  The last one I remember seeing was when I was on my way to do readings at a psychic fair at Body, Mind & Soul in Houston one Sunday many years ago. While I was waiting at the intersection in order to access the freeway I saw a huge white feather falling from the very blue sky.  It made me smile and less nervous about my first psychic fair at the best metaphysical store in Houston.
One day while trying to decide what to have for dinner.  I opened my fridge freezer where I found an unexpected sign.  It was a white feather 'sandwiched' between two bags of frozen food! You have to smile. 😇😇
Copyright © Cynthia A. Silk 2023.  All rights reserved.