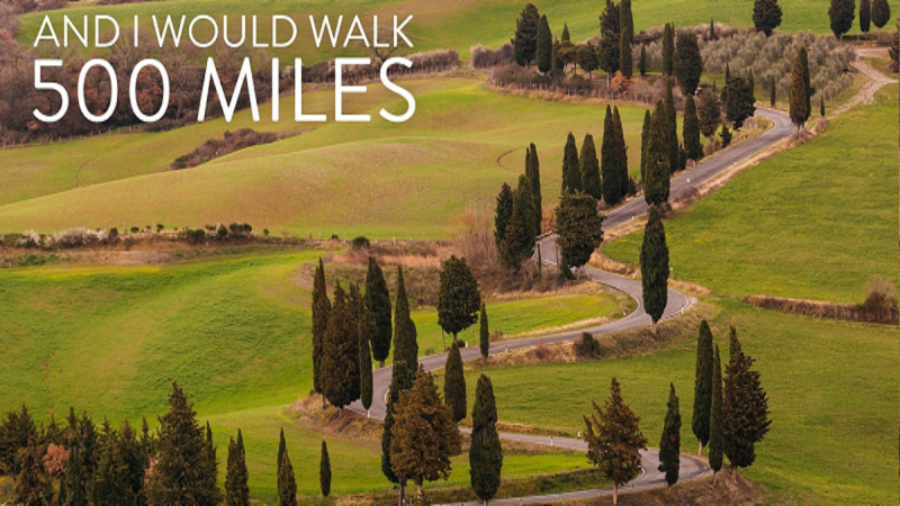 Message from an Angel at Trader Joe's.  My life has been a bit of a roller coaster lately to say the least.  This morning while shopping at Trader Joe's I heard a song being played in the store that I recognized.  All I could hear was 'I would walk 500 miles' and I knew it but did not recall how old it was or who sang it.
When I got home the song was still on my mind so I decided to look it up on YouTube.  I found it and when I played it my heart sang. The song is an old one called 'I'm Gonna Be (500 miles)' by The Proclaimers.  There was a message in the song and it is:
But I would walk 500 miles
And I would walk 500 more
Just to be the man who walked a 1000 miles
To fall down at your door
The message was very significant for me and when I asked the name of the Angel who sent it and I heard Archangel Andrew who I will be writing about at a future date.  I do not own the copyright to this video.
Copyright © Cynthia A. Silk 2023.   All Rights Reserved.