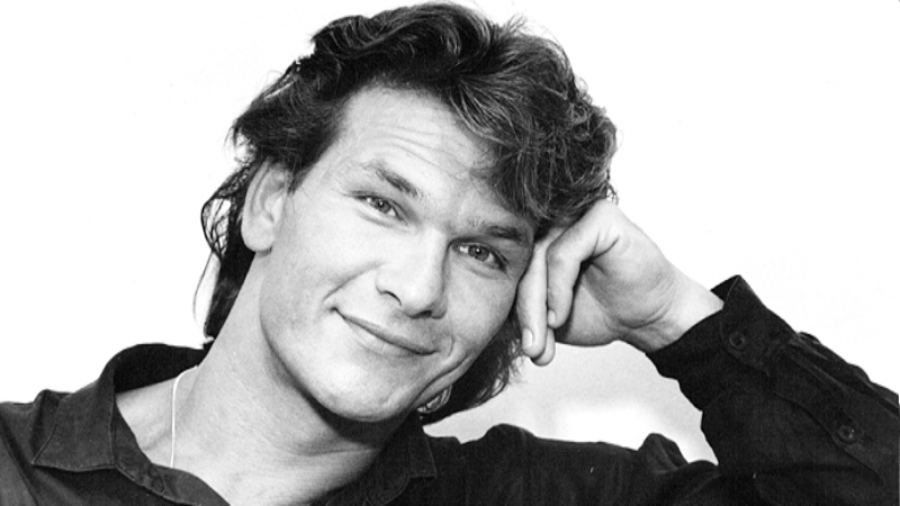 In March 2010 while I was working I had an unexpected vision of Patrick Swayze the actor. He appeared before me looking just like he did in the movie 'Ghost' with Demi Moore.  He smiled and extended his hand to me as if he was asking me to dance with him. Then he disappeared!
Patrick Wayne Swayze was an American actor, dancer, singer and songwriter.  Having gained fame with appearances in films during the 1980s.
Since then I have had several visions of famous people either through dreams or while awake. However I do not know why I had them. I have written about several of them on this website.
Copyright © Cynthia A. Silk 2023. All Rights Reserved.