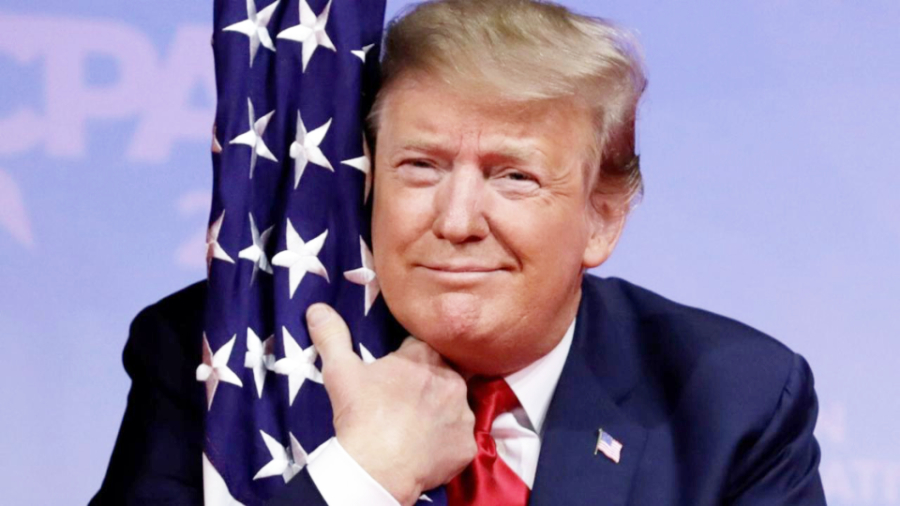 Sunday, 29 November 2020
This morning I was watching Sunday Morning Futures with Maria Bartiromo who was conducting a live telephone interview with Donald J. Trump.
At approximately 9:54 AM, I had a vision of Chief Justice Roberts signing a legal document. Right after that I saw Justice Roberts in handcuffs after he had been arrested with Donald Trump standing right behind him. The vision was shown to me as a video clip in full color, like I was watching footage from a movie.
Copyright © Cynthia A. Silk 2023. All Rights Reserved.