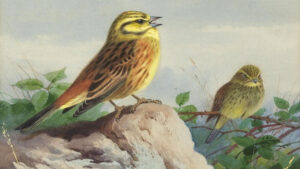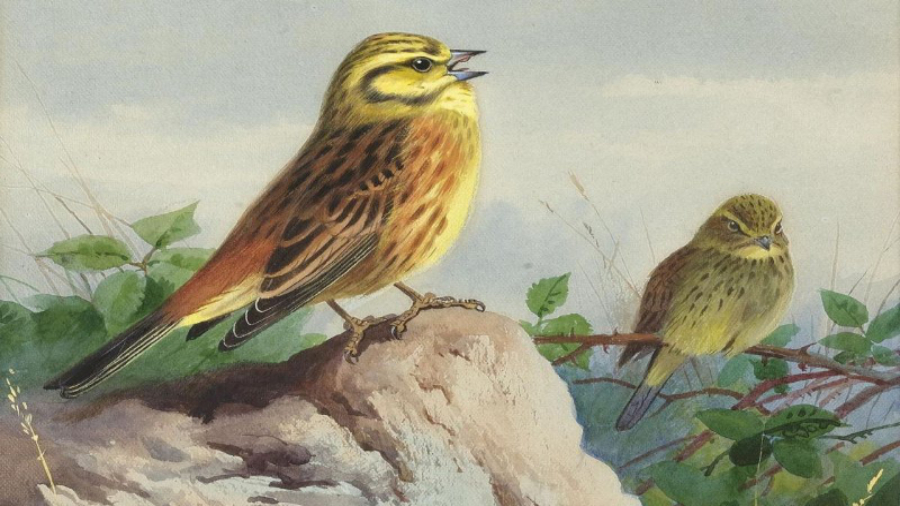 Archangel Zé is one of the highest ranking angels in the Universe and a powerful healer. Zé is 38 Earth years in appearance, 6'4″ tall with a pale complexion, blue eyes and shoulder length curly brown hair. Zé is usually seen wearing a white t-shirt and brown or blue jeans. Archangel Zé is from the Kingdom of Xètá situated in the outer regions of the Universe. Archangel Zé's origins are sacred.
Archangel Zé is an accomplished composer and is passionate about his music. He plays several instruments including the guitar, the flute and the piano. Archangel Zé was also guardian angel and mentor to several famous composers including Wolfgang Amadeus Mozart, Léo Delibes, Johann Strauss, Frédéric François Chopin, Peter Illich Tchaikovsky, Ludwig van Beethoven and Franz Liszt. Archangel Zé is known as the 'Angel of Music' and will soon be recognized for his contributions to Humankind.
Zé also loves to write children's fables and tales of enchantment and has several books published throughout the Universe and its outer regions. Archangel Zé's philosophies in life are that you are as young as you feel and that anything is possible once you believe in yourself.
Archangel Zé is fluent in several languages including English, French, Greek and Russian which is one of the many reasons he is a part of this planet's 'Transition to Enlightenment'.  Archangel Zé with be working with Archangel Ária and Archangel Kàm during the enlightenment process of our planet.
Angel Group:  The Xètán Angels
Copyright © Cynthia A. Silk 2023. All Rights Reserved.