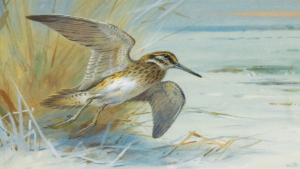 Archangel Sèráfin is one of the highest ranking angels in the Universe.  Sèráfin is 44 Earth years in appearance, 5'6″ tall with hazel eyes and long jet black hair that she wears up secured with a beautiful crystal clasp.  Sèráfin is always dressed in a long white tunic with a bronze leather belt worn over pants of the same color and an intricately designed bronze and silver necklace.  Sèráfin is from the Sanctuary of Qária however she is not from the Universe originally. Sèráfin's origins are sacred.
Sèráfin is a wonderful individual whose unique personality has made her extremely popular with her fellow angels and with everyone she mentors. Sèráfin has worked in several fields of education and has a wealth of knowledge about several subjects including metaphysics, physiognomy, mythology and theology.
Sèráfin has become an integral part of the advancement of human studies and is currently working on a new program that will enable people from all over the Universe to study the diverse groups of humans that make up sixty five per cent of its inhabitants.  Archangel Sèráfin is known around the Universe for her accomplishments in human studies for which she has been awarded the honorary title of 'Master Metaphysician'.
Archangel Sèráfin has a significant role in this planet's 'Transition to Enlightenment' currently in progress.
Copyright © Cynthia A. Silk 2023.  All Rights Reserved.